Here, you can find collections of apps, tools, and other works that I developed in my spare time. There are also non-software contents, such as articles, study materials, research findings.
News
This site is being upgraded for better UI.
2022/08/19
Available on Microsoft Store, etc.
Little Suite (Microsoft Store)
Utility tools designed under the concept of "Simple, yet powerful"; they are simple to use, yet can help speeding up your daily tasks. They are small in size, yet can be applied and used in various situations. [Available on Microsoft Store]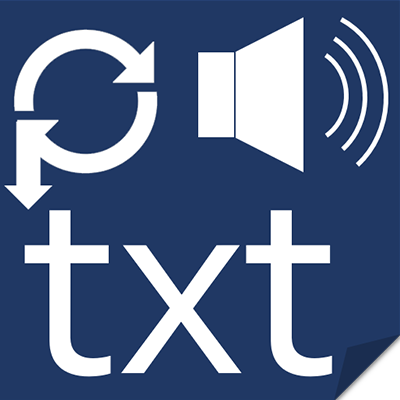 C# WinForm
Text Processing
Text-to-Speech
Ultimate Text Fotmatter. A text editor with TTS designed for formatting data format and assisting coding. Converting file/data structure in a single click. This is an app, I always use during coding, so it is maintained well) [Updated 2022/07, well-maintained]
For anyone, esp. writers, programmers, analysts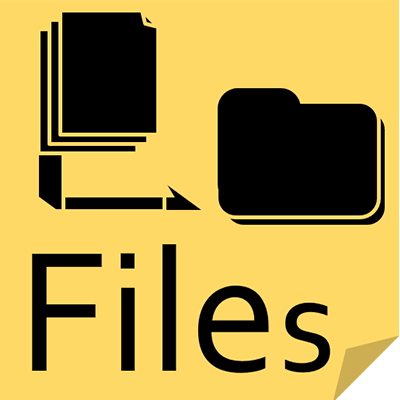 A useful tool for those have many file collections. Make file management easy and fun
For anyone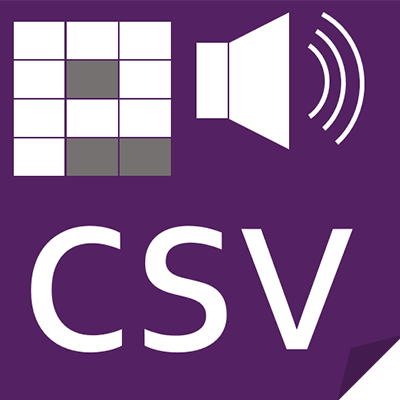 Table-based multi-language speech synthesis designed for language learning
For language learners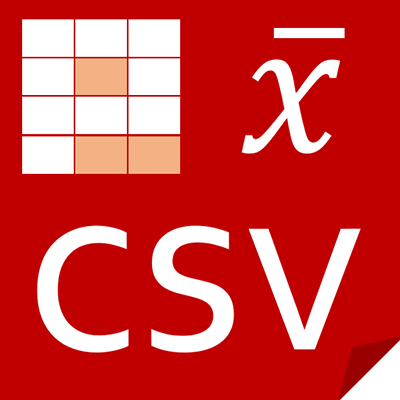 Bulk CSV File Manager: concatenating files, extract mean/average, SD, Min, Man, Median, Mode, etc.
For data analysts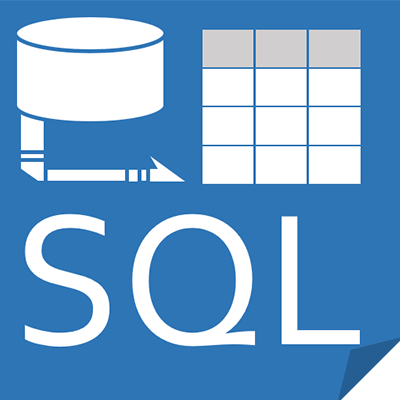 A tool for querying and exporting data from SQL Database.
For mySQL users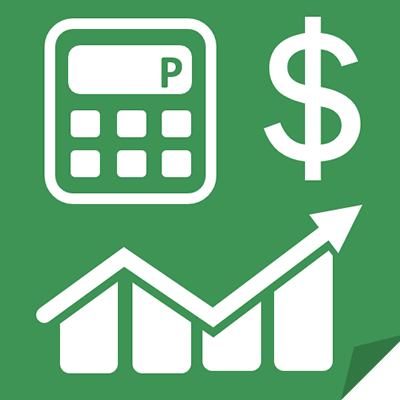 C# WPF
Investment
Calculator
Investment Calculator for buying and selling. With Tabs function.
For traders, investors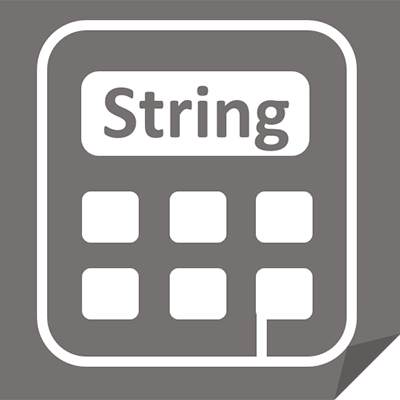 Simple calculator that can store and export calculation history.
For anyone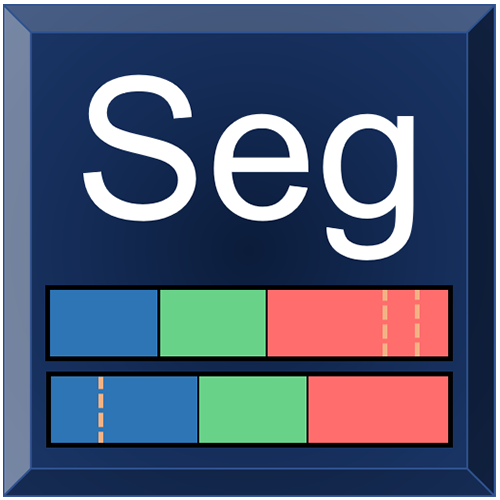 C# WPF
Temporal Segmentation
Evaluation tool for Temporal Segmentation / Motion Segmentation Research.
For researchers
Algorithm showcase & Programming Puzzle
Demonstrate algorithms to solve programming puzzles. Codes are planned to be released. (#dynamic programming) (n=22)
Languages and Technology used in apps above


Developer: Pujana P
Contact for technical supports & etc. : Pujana [dot] P [at] gmail.com