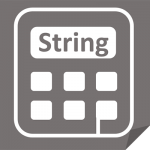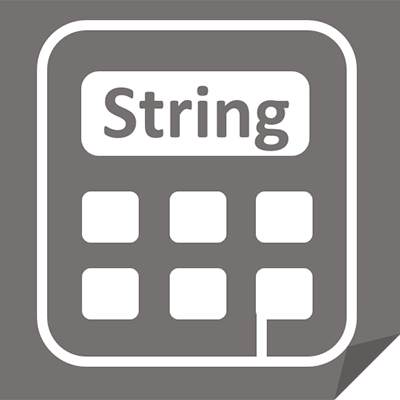 This is a simple calculator that you can store and export calculation history. You can also calculate from string.

P.S. this calculator was made long time ago for replacing calc.exe in old Windows, therefore, you may find features and interfaces of this calculator common nowadays.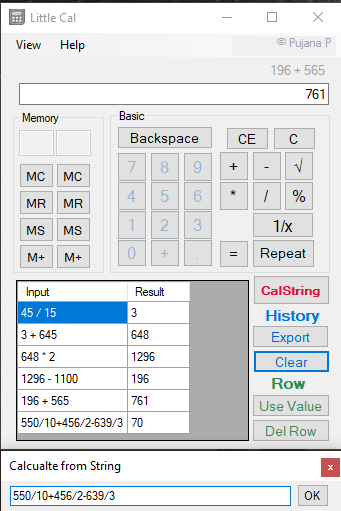 Download (Official Version): Microsoft Store
Requirements: Windows 10+
Download (Portable Version): ver1.1.8
Size: 0.5 MB
Requirements: Windows (any desktop)
Older Versions:
ver1.0
Discussions: discussions on Little Series
Privacy Policy: read
---

Update
Due to a higher number of downloads than I expected, I decided to improve the interface and add features.
And from now, new features will be introduced occasionally to ensure that Little Cal has some outstanding features than other alternative.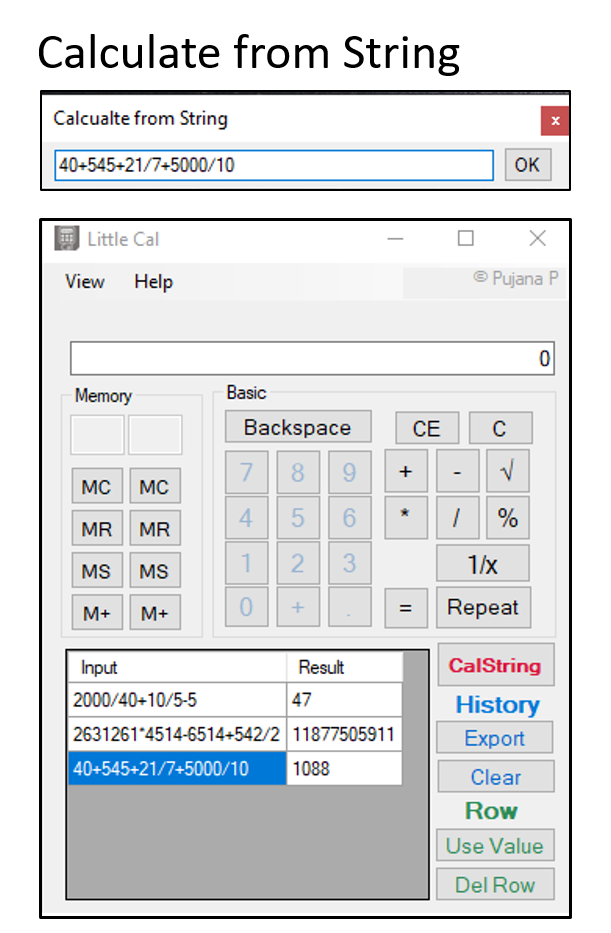 You can now calculate from string